Browzwear University Classroom
Browzwear University Classroom
We are thrilled to introduce the latest addition to our offerings




Browzwear University Classroom.
This innovative online platform provides an interactive group learning experience where students can learn, practice, and progress while making valuable connections with their peers.
Get ready for an immersive learning experience with BWU Classroom! Here's what you can expect from our upcoming course, Core VStitcher I & II.
This course is equivalent to our Trainer-Led Core VStitcher I & II course, or the on-demand learning content in Browzwear University 101 and 201.
Save Your Spot
The October Class will begin on Tuesday, October 3rd and is offered in two timezones:
1pm - 3pm EST
3:30pm - 5:30pm SGT
The course is priced at $350USD per person and will be offered on a monthly basis.
If you're interested in this learning opportunity, please follow the link below by Wednesday, September 20th to reserve your spot for the October course.
4-week course with a combination of lecture and lab formats. 

Class size is limited to 30 users. 

~14 hours of instructor-led live lecture time (about 4 hours per week). 

Access to the BWU Classroom Stylezone site; Study boards during class time and Alumni showcase boards available for 6 months after the class. 
Additional labs/office hours (4 hours per week). These optional lab sessions are your opportunity to interact live with a trainer and ask questions while you work on your practice assignments. They are also a great time to meet your cohort!

Microsoft Teams channel access for users within the classroom to facilitate questions and discussions.  

Weekly homework assignments for practice.
Digital garment creation
is the focus of the content that will be covered. After completing this class, students will have a basic understanding of VStitcher and can create and adjust basic garments, add materials, and create renders of finished garments. Students responsible for creating 3D garments regularly will find this to be the foundational knowledge needed to be successful. This course is designed for students who:
Have a basic understanding of physical garment construction and pattern piece recognition (i.e. sleeves, front bodice, back bodice, etc.). No previous 3D experience is required.
Can invest 8 hours per week over the 4-week course to participate in group lectures, and group labs and dedicate time to complete assignments. 
Are using VStitcher Version 2022.1 forward (please note that the trainer will use VStitcher Version 2022.2).  
* The course content, including all lecture, lab, and homework files are created by Browzwear. 
Students are not required or recommended to share company-specific styles, files, or DXFs for proprietary reasons.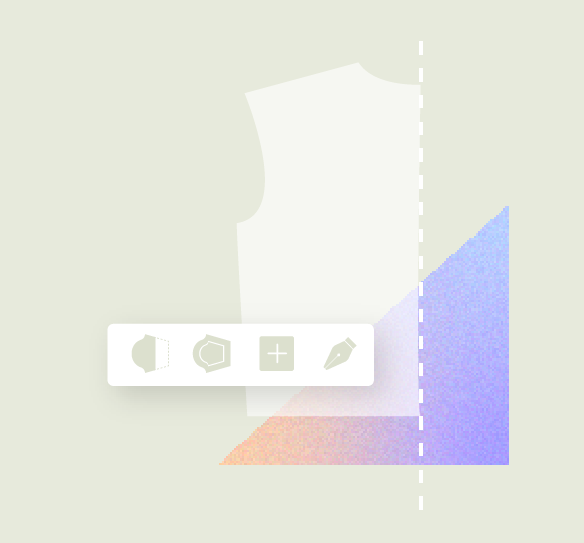 Adjust existing pattern pieces to create new garments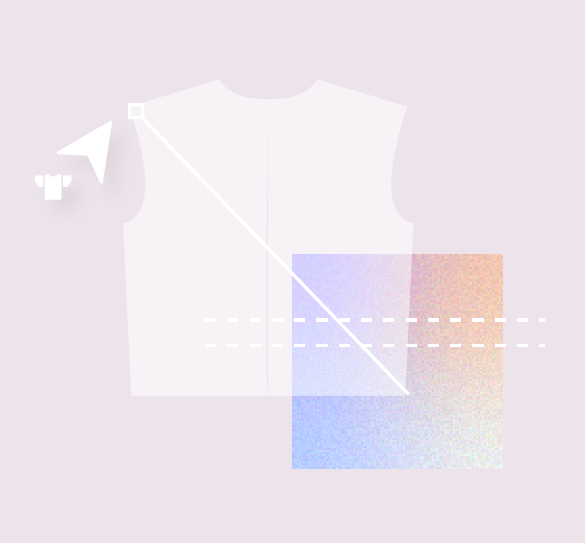 Ensure the optimum fit and maximum comfort for the wearer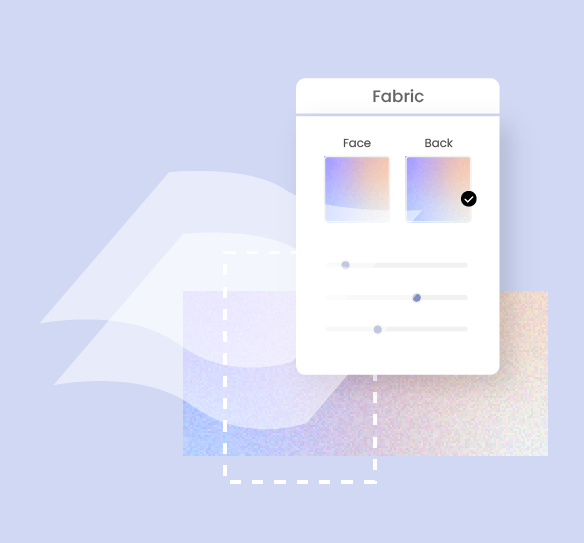 Utilize a variety of tools to achieve a shirred & smocked look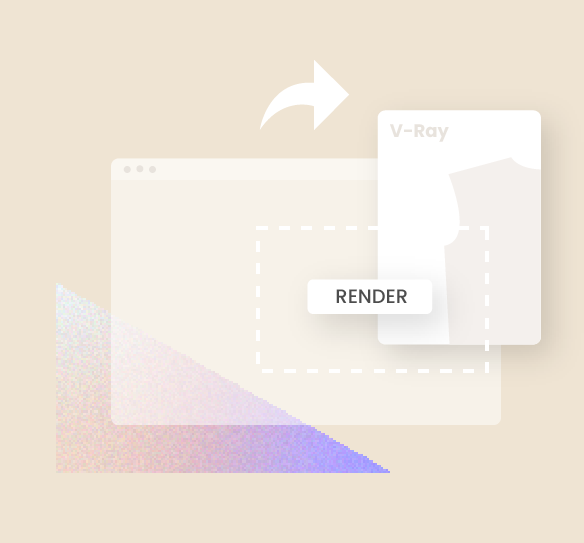 Create ultra-realistic render for lifelike showcasing capabilities