Deep dive webinar: Enhanced Seams
With Missy Krueger, 3D Apparel Development Specialist at Browzwear
We are excited to give you deeper insights into the Enhanced Seam features from our VStitcher and Lotta 2020 January Edition release. In this webinar, we will be taking you through a couple of workflows related to Parametric Seams and Stitch Construction.
The webinar was held on Thursday, May 7th, 2020, 10am PST / 7pm CEST. Rewatch it now on demand by filling your details.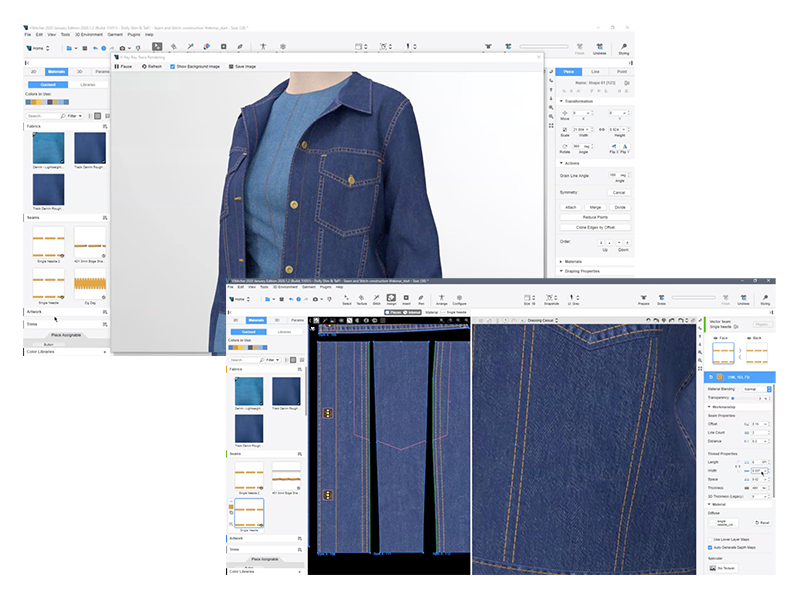 WEBINAR ENDED. YOU CAN REGISTER TO RECEIVE THE VIDEO.