From Wasteful to Sustainable
What's Inside?
As fashion continues to be one of the most wasteful industries globally, apparel retailers and manufacturers are recognizing their responsibility to contribute to a greener future. By embracing digital technology, apparel organizations are replacing resource-intensive processes with energy-efficient solutions to achieve long-term change.

Discover how apparel organizations are driving sustainability by digitally transforming their business and:
Reduce their ecological footprint

Minimize textile waste

Eliminate physical samples

Lowering their day-to-day costs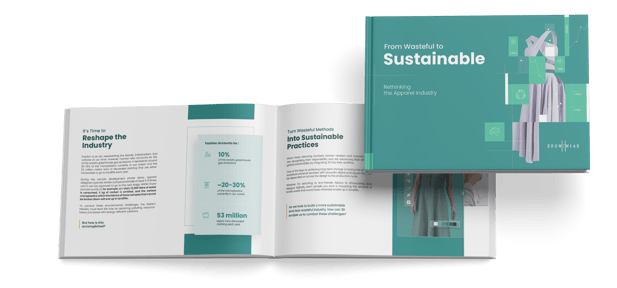 How are today's leading apparel companies drive sustainability with the power of 3D?
Utilizing Digital Samples
With Browzwear's true-to-life 3D technology apparel companies can effectively execute an entirely digital sampling process and reduce up to 80% of fabric waste. The ability to leverage a 3D digital twin of the physical garment means that fewer approval iterations are required to achieve the desired end result.
Accurate Fit Validation
Eliminate the need to execute the fit approval process on real-life models, which is both time-consuming and resource-intensive. Conduct the fit evaluation process on an uncompromisingly accurate, true-to-life 3D sample to streamlines processes and make more informed decisions.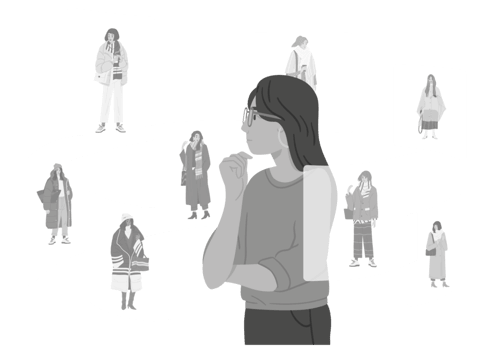 Virtual Salesman Samples
Replace traditional salesman-samples with true-to-life digital prototypes. Therefore, only a small selection of fabrics need to be created as a benchmark, and the rest can be showcased in digital form.
Restore Excess Fabric with Digital Upcycling
Designers have the ability to utilize existing or unused pattern pieces and transform them into entirely new garments, rather than letting those fabrics simply go to waste.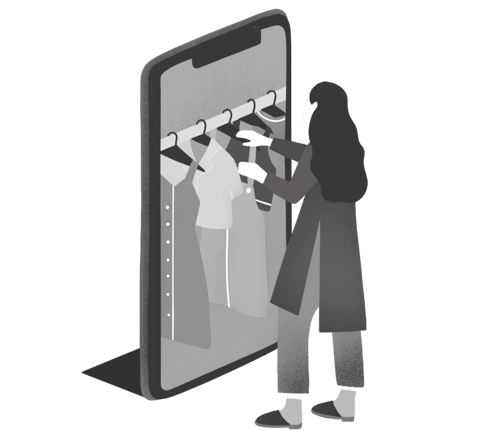 Cut Back on Your Carbon Footprint
As samples can be shared and approved digitally, apparel companies can significantly reduce their carbon footprint as there is no longer the need to travel to different locations or ship garments overseas.
Eco-friendly Denim Design
Seamlessly create the full wash effect and shrinkage of denim garments in 3D to optimize the production process, and reduce the high volumes of waste often associated with traditional denim creation.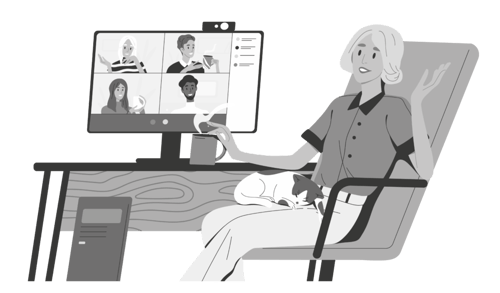 Online Sales and Marketing
Replace costly, time-consuming eCommerce photography process with a majority of digital items prevents high numbers of samples from being created purely for photography purposes.
Predictive Manufacturing
Gain data-based, consumer insights for digital apparel production so that collections can be catered to the specific needs of the target market. Therefore, minimizing inventory waste and reduce annual deadstock that may have ended up in landfills.