ON DEMAND VIDEO:
The Journey of the Full Stack 3D Designer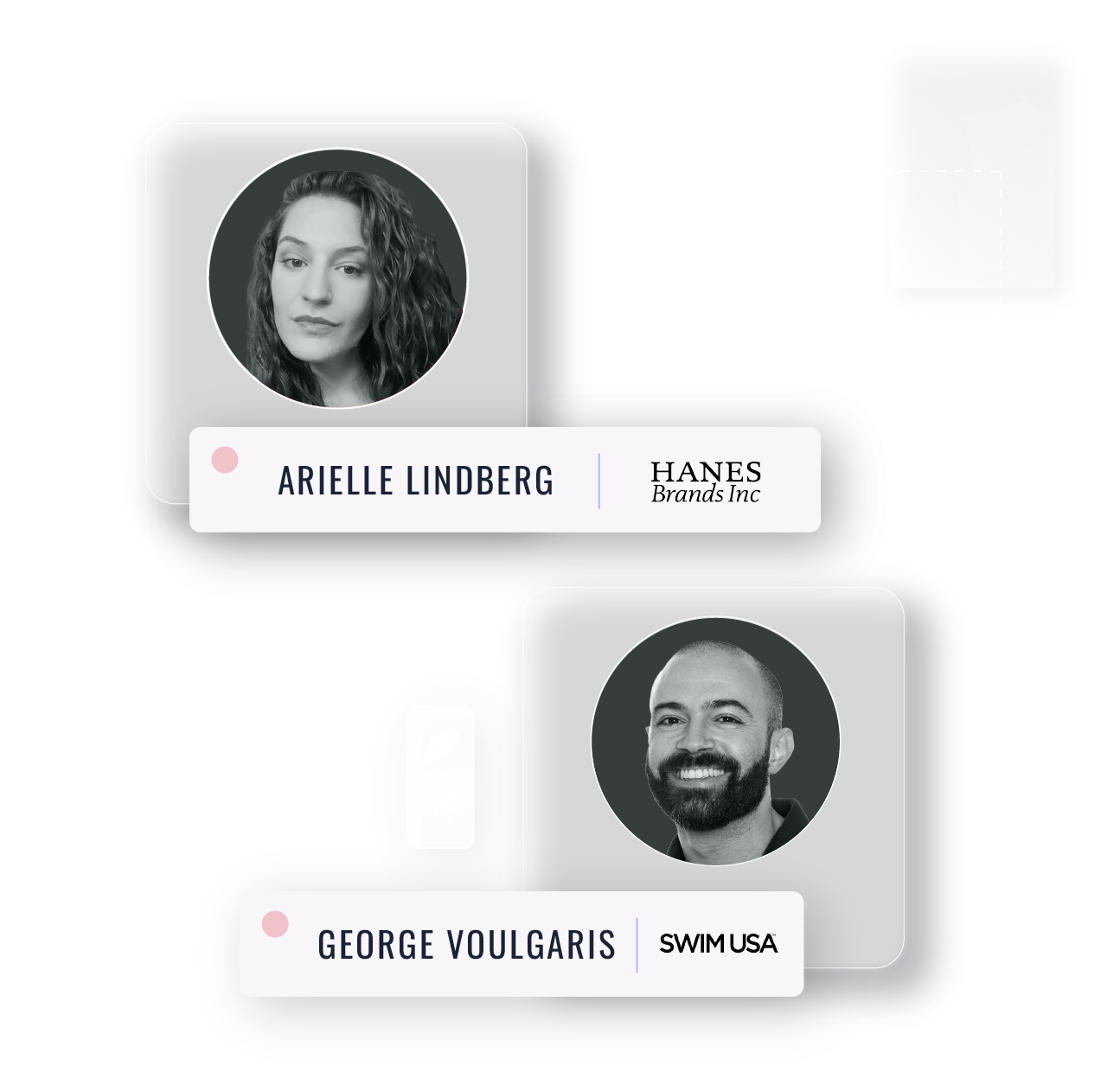 THE JOURNEY OF THE FULL STACK 3D DESIGNER
Mastering creativity and technical skills in apparel organizations undergoing digital transformation
In the world of computer science, the phrase 'full-stack developer' was coined to mean someone who could single-handedly tackle every layer of software development. For this panel, we're spotlighting the role of a 'full-stack' 3D designer, mastering the two parts of 3D fashion creation: creative fashion design and technical fashion design.

Watch our panel of 3D designers to gain insight into their experiences working at apparel organizations that have undergone wide-scale digital transformations, and how they have established themselves as "full-stack" designers.