Browzwear's Indie Program for Fashion Individuals
As technology continues to make its way to the forefront of the apparel industry, there hasn't been a better time to level up your digital skills and onboard to 3D. Browzwear's Indie Program brings together talented independent designers and pattern makers from across the globe to drive forward the fashion industry's digital transformation.
Throughout the program, all of the necessary tools are provided to enable members to gain a deep understanding of our software, VStitcher, and its additional tools, and develop a high level of proficiency to carry into their careers.
What's Included?
Throughout the program members will receive:
LEARN:


Access to the new Browzwear University to master your skills in VStitcher

PRACTICE:
A free trial license of VStitcher, valid until September 29th, 2022.

ASK:
Access to Browzwear's community Forum for support and inspiration

SHOWCASE:
Access to Stylezone as well as your own Stylezone page
Apply to the Indie Program
From Members of the Indie Program
"When recently I joined the Browzwear Indie Program, it was incredible to see that 3D has so many different avenues. It's exciting to be a part of a community of 3D designers, and have the opportunity to learn from each other, collaborate, and grow," - Brittney Gray
"The Indie Program gives a single designer the ability to use advanced software programs and experiment with all of its features and functions and discover its capabilities. When I joined the program, I was welcomed into a community of designers out there". - Calvin Padilla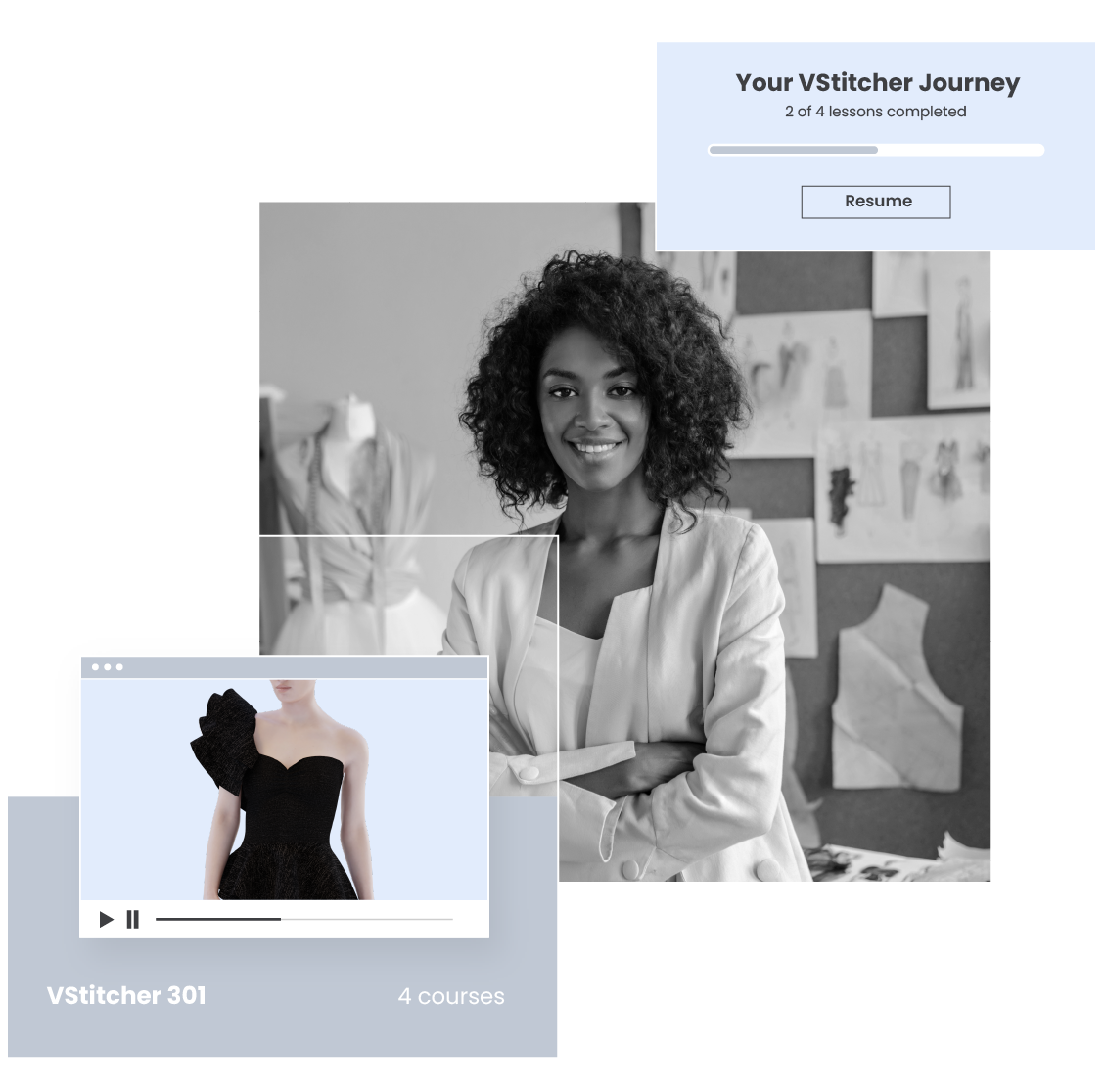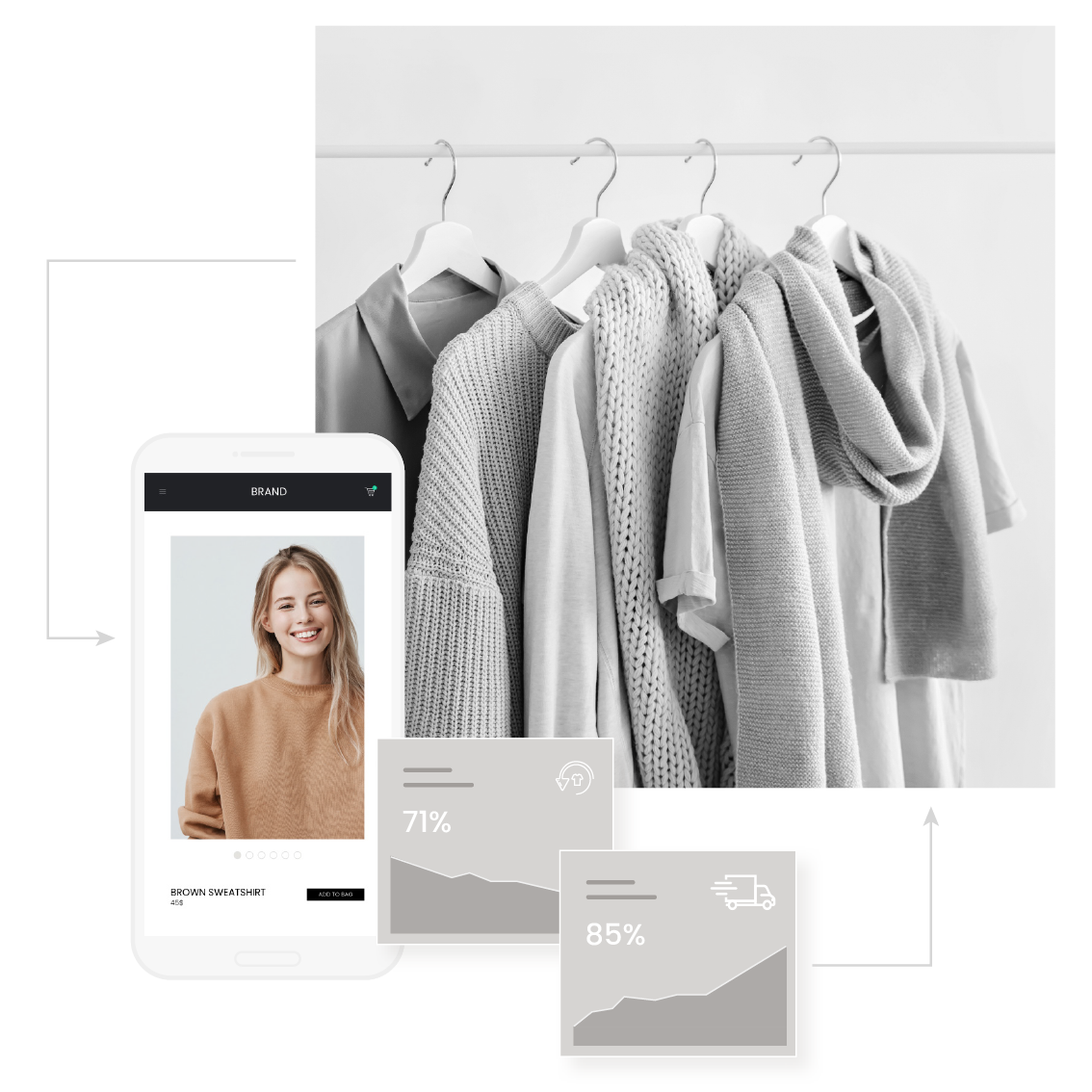 As I progressed on the Indie Program, I was able to take advantage of a complete, comprehensive solution and transform my patterns and designs into a production-ready tech pack." - Silvia Szymczyk
"Browzwear spoke to me more in terms of how intuitive the platform is compared to other platforms. The opportunity to learn from Browzwear University, which is a well-organized program, was amazing. I am now able to experiment with pattern making and so many other capabilities." - Astrid Hanenkamp
"Browzwear should be an inspiration for recent graduates and fashion students as new creative tools of the future with a very positive impact on fashion education." - Haz Sam
"Working with VStitcher as an independent designer, I would say it enables you to visualize ideas immediately without having to invest in physical materials," - Keith-Patrick Han