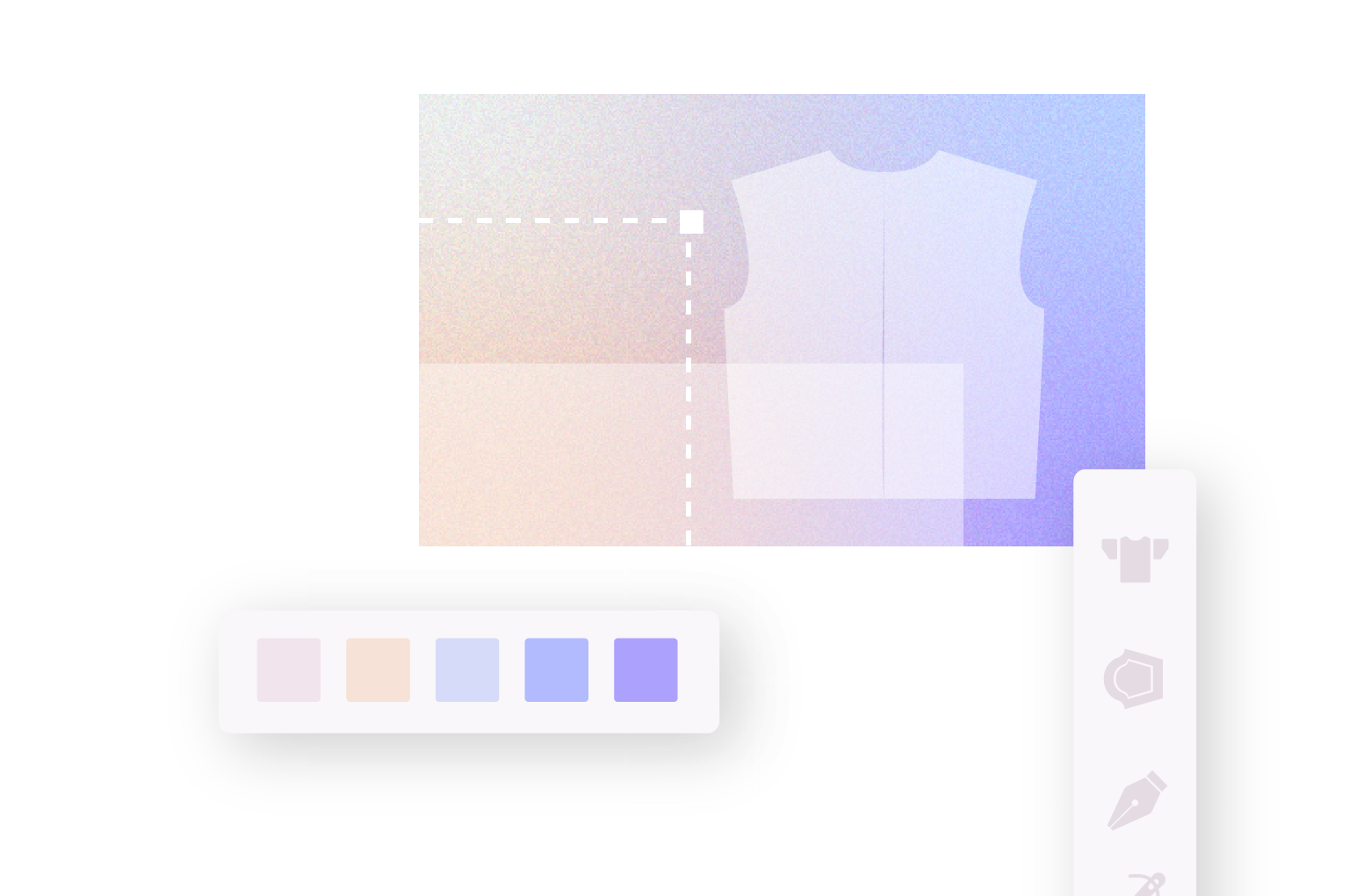 Session #1:


From Basic Tee to Smocked Dress
Whether you've recently stepped into the 3D apparel world or you're a total newbie, we've got you covered!
In this on-demand session, you'll be guided through the process of transforming a simple garment into an entirely new look - all in true-to-life 3D!

This webinar was led by :

SESSION #1:



From Basic Tee to Smocked Dress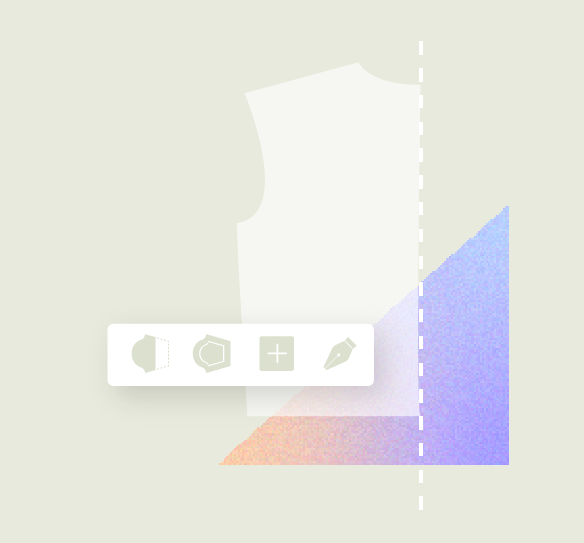 Adjusting existing pattern pieces to create new garments
Ensuring the optimum fit and maximum comfort for the wearer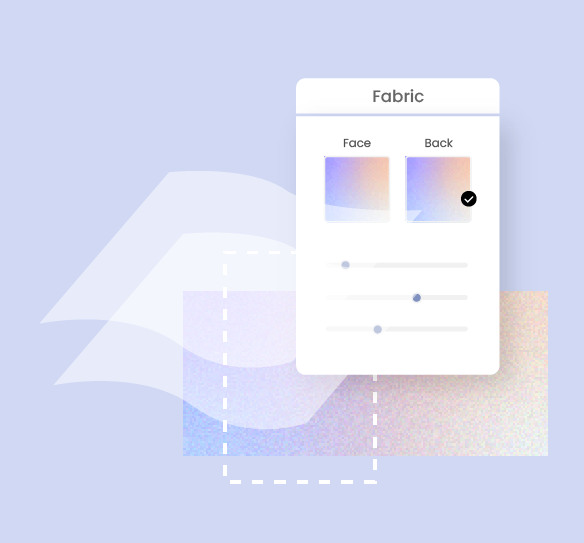 Utilizing a variety of tools to achieve a shirred and smocked look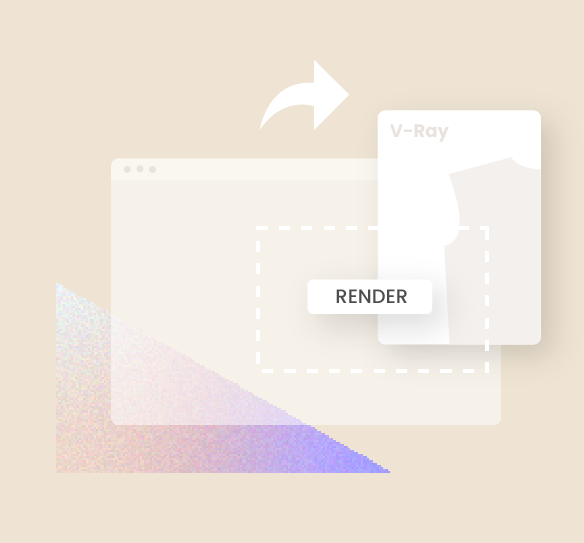 Creating ultra-realistic render for lifelike showcasing capabilities
Browzwear's industry-leading 3D apparel software, VStitcher, provides fashion organizations of all types and sizes with an all-in-one digital design solution to eliminate textile waste, reduce costs from design to production, and ultimately create better products.